When you join the Bobaboba team you become part of a family. A family who are boba obsessed, like to have fun and create an extraordinary experience for our customers. If you're looking to grow your skills, work amongst a team of hardworking individuals and make meaningful connections with customers, then we'd love to hear from you!
No positions currently available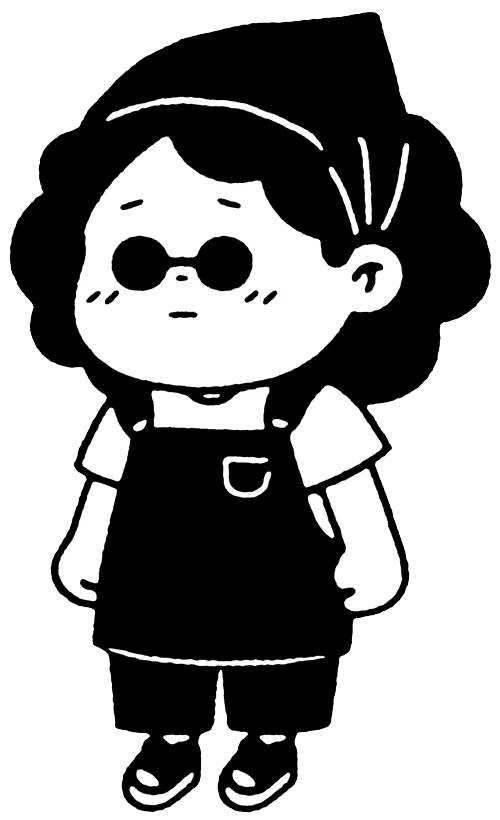 All-rounder position with duties such as taking orders, making delicious drinks and supporting other members of the team.

Available at: Altone Park
Working in the background to ensure all stores are well stocked. Responsibilities include packing warehouse stock and distribution across all stores.

*Will need to know how to operate a stacker or forklift (training offered).
Specialist tea brewer who loves the early morning shift. Responsible for brewing large batches of tea using traditional techniques.

Available at: Kingsway.
Dedicated to making and cooking our delicious fresh boba. This position requires some physical prowess as they'll need to be able to lift some heavy pots.

Available at: Morley.
What is the recruitment process for store-based roles?
Once you have filled out your application and we have received it, we will do a reference check and give you a buzz to do an interview by phone if you are the right candidate. From here, you may progress to the next stage which entails an interview in person. Upon a successful interview, you will be offered a trial at Bobaboba from where you will be onboarded and then presented with a letter of offer.
What does Bobaboba look for?
We're a little goofy, don't take life too seriously and are boba obsessed. When we expand our family, we are looking for other hardworking and reliable team players who love boba just as much as we do.
What positions do you have available?
At Bobaboba we have casual, part-time and full-time positions available. See above to check out all the positions available and make sure you apply to the role that best suits you!
What hours would I have to work?
The hours that you will be expected to work will vary depending on your shift. Shifts can range from 4 – 8 hours, with Bobaboba open 7 days a week from 11am – 9:30pm and even until 10pm on Friday & Saturday.
I have been invited to an interview – what should I expect?
If you have progressed to the next stage and have been asked to come in for an interview in person, you will be meeting with Bobaboba's HR Manager and be asked a series of questions about possible scenarios during your interview.
What do we do with your information we collect?
The sensitive information we receive from you is only used for tax and payment purposes. We load you into our system which lets the ATO know you are now part of the Bobaboba team! Likewise, we only store information in regards to your superannuation and bank details for the sole purpose of making payments into your account. So don't stress! Your information is safe with us.
The minimum age of employment differs across Australia, because each State/Territory has its own legislative rules. The minimum age requirement at Bobaboba adheres to the rules.

Click here to find out more information.
Is there career progression available?
Absolutely – We find joy in seeing our community grow and flourish into great things. With that said, there is opportunity to progress from a casual position to part-time and part-time to full-time. You may even find yourself becoming a team leader, progress to Store Manager and from there, to a specialised Managerial position.
Who's that good looking guy on the couch?


That's our General Manager, David!